In Thailand, it is required under Thai law that any registered legal entity (whether it is a Thai business or a foreign business in Thailand) should prepare the necessary documents for an annual audit at the end of the year. It is recommended at companies should engage with a licensed auditor in Thailand for the financial health of local and foreign-owned businesses that are operating in the country.
For starters, company financial statements must follow the practices of the Thai Financial Reporting Standards (IFRS). These international standards are applied to foreign businesses and the majority of SMEs in Thailand must follow the Thai Accounting Standards (TAS). Similar to the IFRS, companies must follow the practices of the TAS. Another important note is that companies that are listed in the Thailand Stock Exchange must prepare documents of financial statements for every quarter.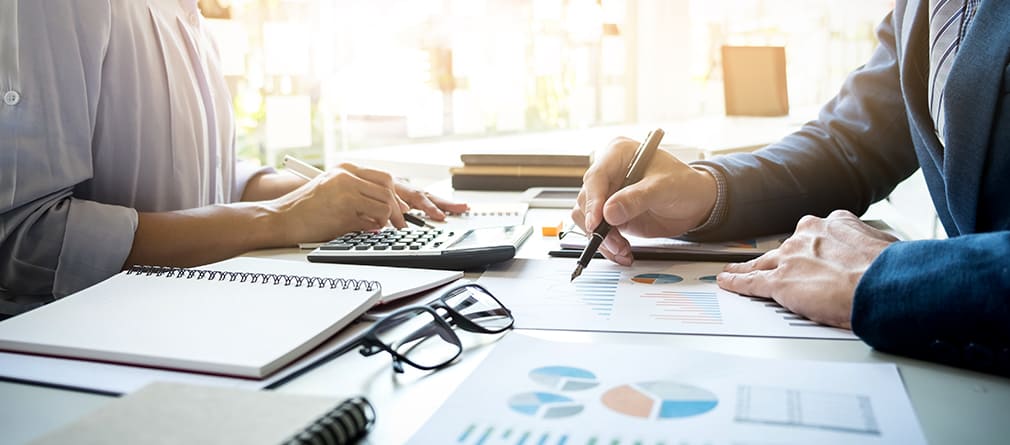 Pimaccounting is partnered with professional auditors that can ensure the safety of your document and financial information of the company. The auditors can conduct the following services below:
Bookkeeping (monthly accounting report) check up
Annual Report & Audit check up
Monthly Tax Filing check up
Payroll check up
PND.51 Submission check up
Annual KT.20 check up
Annual PND.1 check up
Social Security check up
Failing to conduct an audit is considered a criminal offense in Thailand which can result in a penalty of up to 200,000 THB which is equivalent to $6,400 USD. There are also different percentages for surcharges in Thailand for auditing. Should a company understate its annual profit by more than 25%, then that company will be charged with a 20% surcharge. If the filing itself is deemed incorrect, that company will be charged 100%. If a company fails to file the document, the surcharge will be 200%. Thus, it is important to connect with an accounting firm to go through all the steps of preparing an audit report which can require various amounts of documentation. 
Pimaccounting is a one-stop service for a full range of accounting services from bookkeeping, tax filing, and company registration. We are a boutique accounting firm in Bangkok that can help all business sizes conduct business here in Thailand while also providing visa services that may be good for foreigners looking to open a shop in Thailand.