The Education Visa is a popular visa for foreign applicants to wish to study in the country at a university or to do an internship in Thailand. With young foreigners entering the country, it is important that you go through the process of heading to your Thai embassy/consulate and making the application there.
 According to Section 35 (3) of the Act, individuals who are looking to enter the country for education purposes shall not be allowed to stay for more than one year. However, it is known that in most cases, your personal accountant for a university representative will provide you with a visa extension to stay in the country for different periods by submitting a specific application and paying the necessary fees.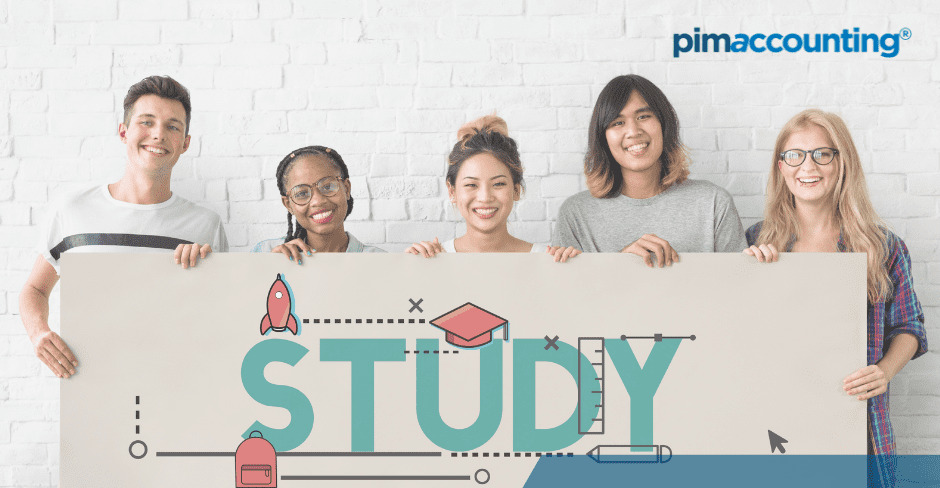 There are two ways that you can apply for an education visa (ED Visa). 
You can first apply from abroad by heading to the Royal Tha Consulate or Thai embassy in your country. Some cases will allow you to make the application online but you are ultimately required to show up in person for various procedures. Note that when you do apply from abroad, the visa itself will only be valid for a total of 90 days and the fee of the application will depend on the consulate in your country. 
Another procedure for acquiring the education visa is by converting your non-immigrant "O" visa or a tourist visa into a non-immigrant "ED" visa. You can simply do this by heading to the immigration office nearest to you and making the application in person. If you find any difficulty going through this procedure, there are various agencies around the city who can help you with this. Pimaccounting has certified accountants who can provide this service to make sure that you are taken care of.
Before making the actual application, you will have to be enrolled at an educational institution where you would want to study. Any form of proof such as an acceptance letter of admission with the letterhead of the university will be enough to get you through the process with ease. 
Pimaccounting is a boutique accounting firm in the heart of Bangkok that specializes in
company registration
, bookkeeping, tax filing, and all accounting services. Our accountants can assist you in making sure that your visa applications are processed on time and done in a professional manner. 
For more information on the Education Visa, you can head to our accounting page specifically for
education visas
to understand more about the process. You can also head to our
contact us page
to get in touch with one of our accountants so that we can assist you further.