Acquiring an import and export license is required in order to legally import and export goods from and to Thailand. Once you have already established a business in Thailand with a registered VAT and a bank account, then you can start applying for any kind of license that you may need for your business to run. Pimaccounting can assist you in this area.
Thailand will require you to fill out an application form that should be submitted to the Customs Department. As long as you have your company license number in place, the application process should take a short period of time. An important note is that foreign businesses are allowed to acquire an import and export license without a 51% Thai shareholder.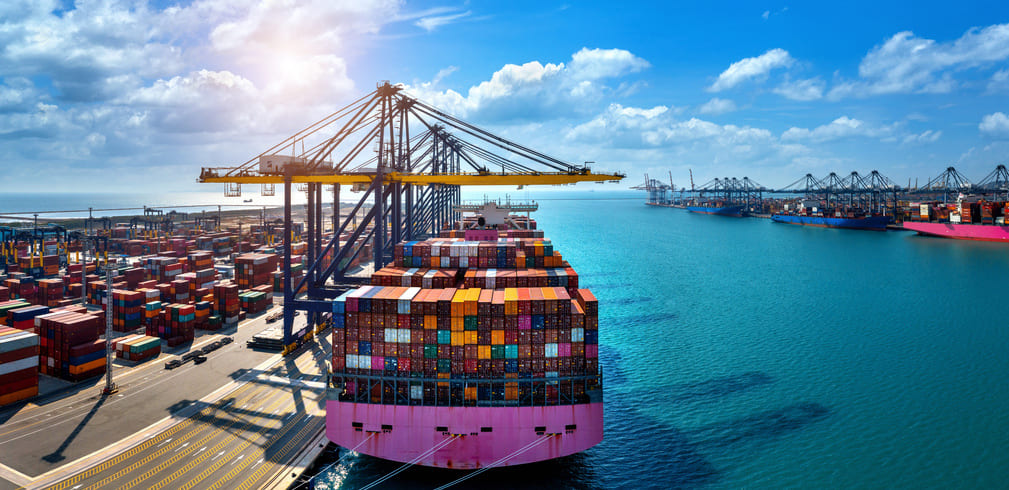 Another important note is that there is no restriction on the goods that are being imported to Thailand. The government will not restrict you to import specific goods as long as you acquire the right license. What this means is that there are different government departments that require you to be responsible for obtaining the correct import license depending on the product that you are trying to sell. For example, if you're looking to import and export alcohol products, then you will have to acquire this specific import and export license in that particular department. 
Those who are not entirely sure about what import and export license to obtain should contact the Department of Foreign Trade to avoid any type of complications.
Pimaccoutning is a one-stop service for accounting services such as company registration, bookkeeping, tax filing, etc. Our experts can help you apply for the import and export licensing as well as company registration as it is imperative to have a company established first before going further.