Digital Transformation continues to be a growing topic in today's age and the fear of several industries seem to think that they are affected by it.
As it is true where some industry may be affected, it's important to understand whether that industry is being affected or if your business strategy is not utilizing the right factors through digital transformation. Accountants today believe that technology will take over their jobs, though this is not the case. There are human elements still needed to conduct accounting tasks that many are not aware of. 
Learning how to lead a digital transformation for your people is the number one key to embracing digital transformation into your business. Being able to involve key members of your team to understand the idea of digital transformation turns a mediocre project into a success. The digital world itself can still seem like a gray area for most as technology is a complicated thing. Before looking into the relevancy of the accounting industry to digital transformation, we need to first understand the key steps to making your digital transformation hits the right spot.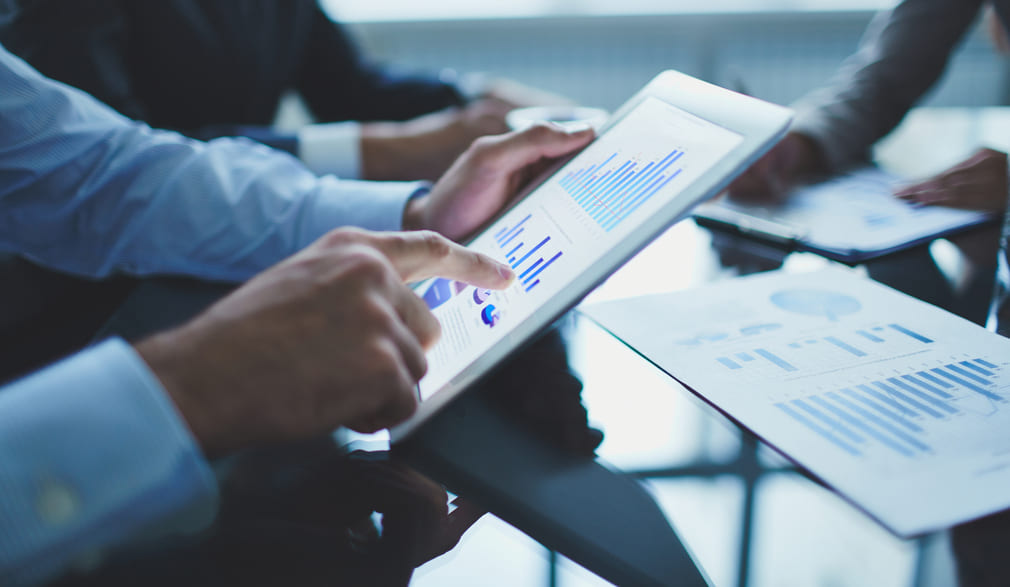 As mentioned, digital transformation will affect all areas of the business, and this puts the fear in several members that their jobs may be on the line. 
Mr. Ademola Adebise, Managing Director and Chief Executive Officer of Wema Bank, states that there are still skills required by humans that can be applied. As technology can simply tasks in the accounting field, skills like having an innovative and creative mindset, knowledge of several business models, business reviewing skills, and data reading skills is vital for accounts to be able to operate in the digital economy. To be able to use these skills, accountants need to learn how to adapt to change and seek into the areas that may need these skills and knowledge. 
"As the business environment rapidly changes with the business requiring adaptation, the accountant must be able to review business processes and produce effective processes suitable for the new era", Adebise says. The digital era itself approaches things differently than the traditional era. Understanding business models can assist accounts to understand customer's businesses and journeys. 
Though, embracing digital transformation in the accounting industry is not necessarily a negative impact. When you look into the banking industry, the use of robotics and artificial intelligence drastically simplifies tasks as robots can ease tasks like customer messaging systems on ATMs, for example. Software applications in both computers and phones make work easier for auditors and this can be applied for accounting solutions. Which is why adopting technology can help apply an efficient working manner to the team but can help cut down costs of governance.