Thailand Elite, which debuted in July 2003, is Asia's first program for residence by investment. Thailand Elite is your VIP access to Thailand, with over 15,000 members from 50 nations. Upon joining Thailand Elite, you will gain access to a variety of benefits, including a 5-year renewal visa with multiple entries, 24-hour concierge services, and more.
Members of Thailand Elite are granted a multi-entry visa valid for 5 years. The longest visa in Thailand is the Thailand Elite visa. Your elite pass to Thailand ensures a worry-free extended stay.
Your life in Thailand will be made easier if you are a member of Thailand Elite. Enjoy Thailand's hospitality and way of life. Receive assistance when dealing with Thai government agencies and gain access to a range of benefits.
In addition to limousine and airport services, concierge services. For your convenience and happiness in Thailand, The Privilege Card offers exclusive discounts and promotions from countless participating stores, spas, golf courses, luxury hotels, and resorts.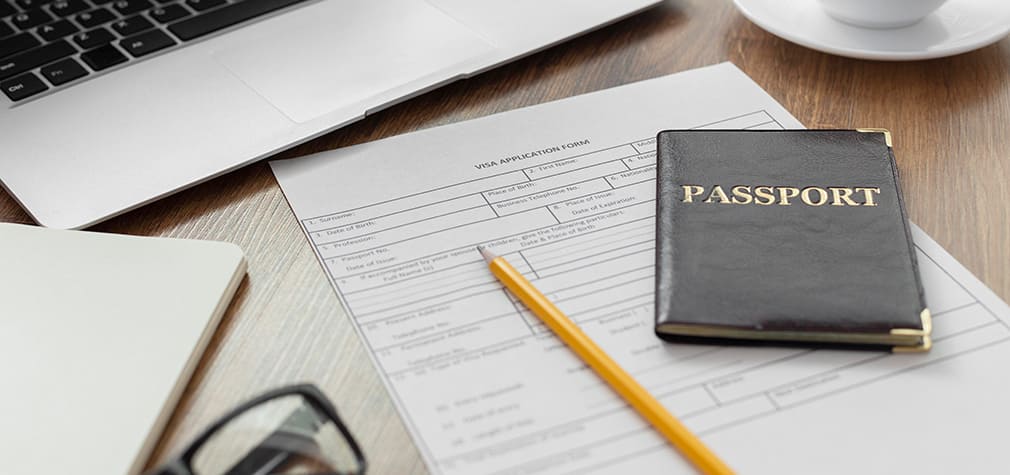 A lot of benefits come with joining Thailand Elite. The five-year multiple-entry visa, which permits year-round residence in Thailand, is one of its key benefits. You can open multiple-currency bank accounts in Thailand using online banking and get a Thai driver's license with an Elite visa.
The various membership options are created to provide you with the best possible Thailand and will give you extraordinary experiences. You will have access to a variety of amenities, including limousine services, short immigration lines at Thailand's main airports, and more, depending on your membership.
The candidate or member must continue to meet the requirements listed below:
The past three years have seen no visa overstays in Thailand.
Be granted permission to remain in Thailand in accordance with Thai immigration regulations or other relevant laws.
Possess a passport from a foreign nation that is recognized.
Not have been deemed to be of unsound mind, incompetent, or quasi-incompetent; and Not have received a prison term from a court in any nation (except for an offense committed through negligence).
Countries that are eligible (citizens of non-sanctioned countries*).
Immigration must approve the application.
the payment of the program's chosen membership fees.