The FBL is basically a certification or a ticket that allows you to successfully establish a foreign business in Thailand. This will be awarded to a foreign company or investors that would like to operate their business in Thailand under Thai law. It is important to note that this can only be done if the majority of the company's shares are foreigners and not Thais. 
When applying for a foreign business license, you must first understand and check the >Foreign Business Act to which type of business you wish to operate in Thailand as there are some restrictions on specific business types. There are some businesses that are only allowed for Thais while others are given to foreigners. There are some exceptions such as the Thailand/United States Treat of Amity and Economics Relations where American citizens that have businesses either in the United States or Thailand are allowed to engage in business acts similar to a Thai citizen. 
There are 3 types of business activities that are restricted as shown: 
List 1: Activities that involve the Thai economic culture and that are not permitted to Foreigners
List 2: Businesses that have involvement in the National Safety or have an impact on the Thai art, culture, customs, or natural resources and environment
List 3: Businesses where Thai Nationals cannot compete with Foreigners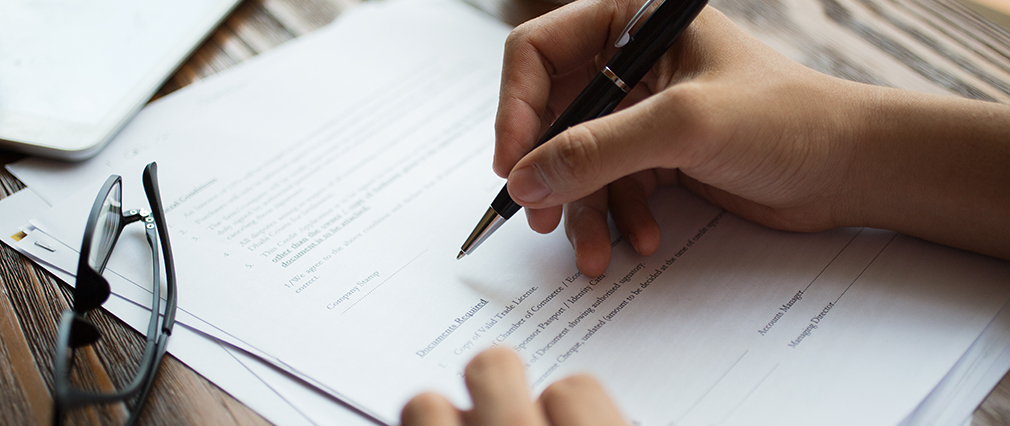 After understanding exactly what the foreign business license is and where your industry belongs in terms of the list, you will now need to understand how to fit the criteria in regard to qualifying for the FBL application. The qualifications must be followed by every foreigner as shown below:
Must be at least the age of 20

Must have a residency or have been permitted to enter the Kingdom of Thailand under the immigration law

Must not be a quasi-incompetent person

Must not be bankrupt

Must not have been punished by a court judgment or fined for any offense under the Act or Announcement No. 281 of the National Executive Council dated November 24th, 1972

Must not have been imprisoned for fraudulent acts, cheating creditors, or offenses that are deemed related to trade under the Penal or Criminal Code or for offenses that relate to fraudulent loans to the public or for offenses under the immigration law

Must not have had their license revoked or issued under the Act or under the Notification of the National Executive Council No. 281, dated November 24th, 1972

Pimaccounting is an accounting firm based in Bangkok that provides a full range of accounting services for small and medium-sized businesses in Thailand. We specialize in company registration, bookkeeping, tax filing, and other basic accounting needs.