Companies and partnerships established under Thai laws are subject to income tax on income earned from within and outside of Thailand.
Companies and partnerships required to pay income tax include, but are not limited to limited companies, registered ordinary and limited liability partnerships, joint ventures, foundations and associations and a branch of a foreign corporation earning from sources within Thailand.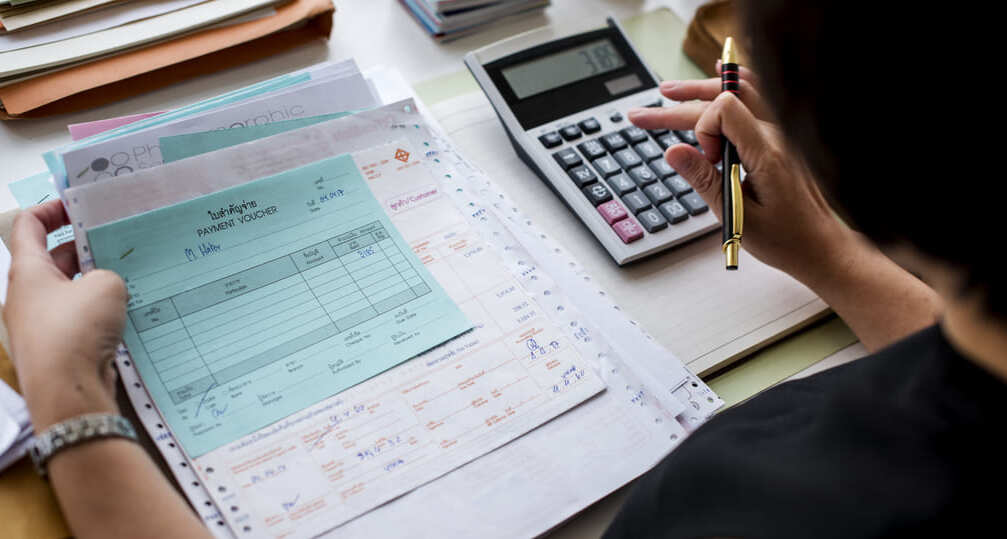 Pimaccounting is Thailand's one-stop office for accounting services which supports startups and established local & international businesses. For any questions, queries or advice about our tax and accounting services, please do not hesitate to contact us in English or Thai.


Website : https://www.pimaccounting.com
Line Official : Pimlegal
Tel : 094-365-5697, 092-889-9046
Email : This email address is being protected from spambots. You need JavaScript enabled to view it.