Before beginning employment, all foreigners who wish to work in Thailand must submit an application for a work permit. Every foreigner who works by "exerting energy or applying knowledge whether or not in consideration of compensation or other benefits" needs a work permit.
The Ministry of Labour is responsible for issuing work permits for Thailand. The prospective employer may apply for the foreign employee's work permit on their behalf, but the work permit won't be granted until the foreign employee has entered Thailand legally and shown himself to obtain it.
Without a non-immigrant visa, a foreigner will not be granted a Thai work permit. In Thailand, a person is granted a work permit with the backing of an employer for a certain position and employment role inside that employer. A foreign worker's ability to work outside of that designated company is not permitted by a work permit. In real life, this means that the Thai employer should organize your application for a non-immigrant B visa if you acquired a job before moving to Thailand.
With this non-immigrant B visa, you are able to travel to Thailand, but you must apply for and receive your work permit within that time frame. To do so, you must once again present numerous corporate documents. You can apply for a visa extension once you have your work permit, which is valid for the same period of time as your visa (from 90 days to one year). After that, if you are a resident of Thailand, you can renew both your visa and work permit each year (and before the year elapses).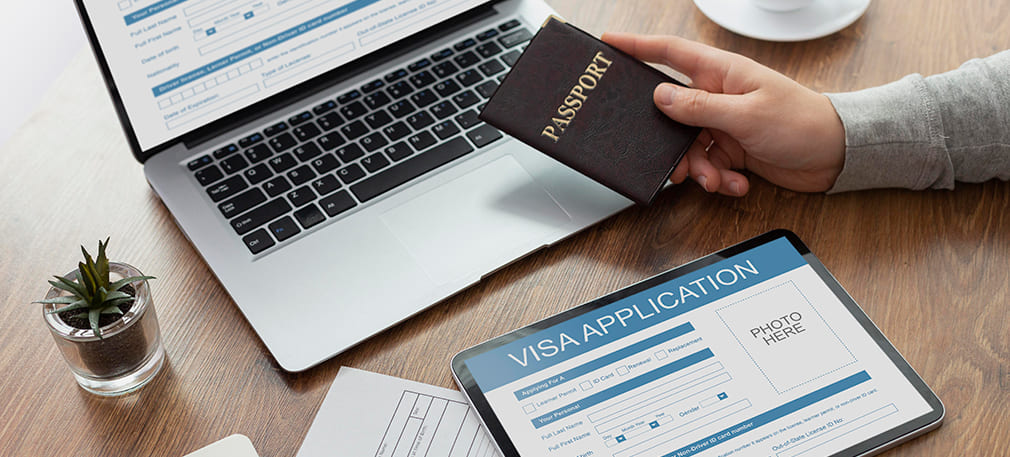 There are some requirements that need to be fulfilled by a company to produce a Thai work permit per foreign employee:
Company Registered in Thailand
2,000,000 THB per foreigner
Four Thai employees per work permit
Maximum of 10 work permits
Applied for a Tax ID and VAT registration
If all of the aforementioned paperwork is in order, the Labor Department can grant a work permit in Bangkok in just seven days, but not in Phuket for over two months. An employee of a non-BOI company may begin employment only after receiving a work permit. An employee of a BOI firm may begin working as soon as he or she applies for a work permit, as was already mentioned.
The employer has 15 days to notify the employee of any changes to the job's duties or workplace. The foreign worker must return his work visa if the employment agreement is terminated or face a fine of up to 1,000 THB.
A foreigner who works in Thailand without work permission faces a fine of up to 5,000 THB as well as a possible three-month jail sentence. If a foreign national engages in an activity that is against the law, they could face a five-year prison sentence and/or a fine (between 2,000 to 100,000 THB). The employer himself is subject to a maximum sentence of three years in prison and/or a fine of 60,000 Thai Baht.