Accounting will always be a vital part of a business or even an individual just because anything that involves purchasing, taxing, or selling products or services, will involve accounting. Businesses around the world make it a requirement to have an accounting team or accountant present in the business to make sure all the information is correct and well.
Pimaccounting is a boutique accounting firm based in Bangkok that has been in the business for more than 10+ years now. With our expertise and knowledge, we have gone through the ups and downs to really understand in depth how you can be improving your accounting firm or department to have success in the business. Sometimes it's neglected to have a strong accounting foundation, but it is time that everyone understands its power and how to use it for your business.
When it comes down to understanding how you can improve your accounting to the next level, you must first understand the importance of digital transformation and how it is affecting the world today. Companies have already made that shift to the digital field ever since the recent pandemic, encouraging a work-from-home culture. This basically meant that businesses had to adapt quickly and see how they improve every aspect of their business to a digital level.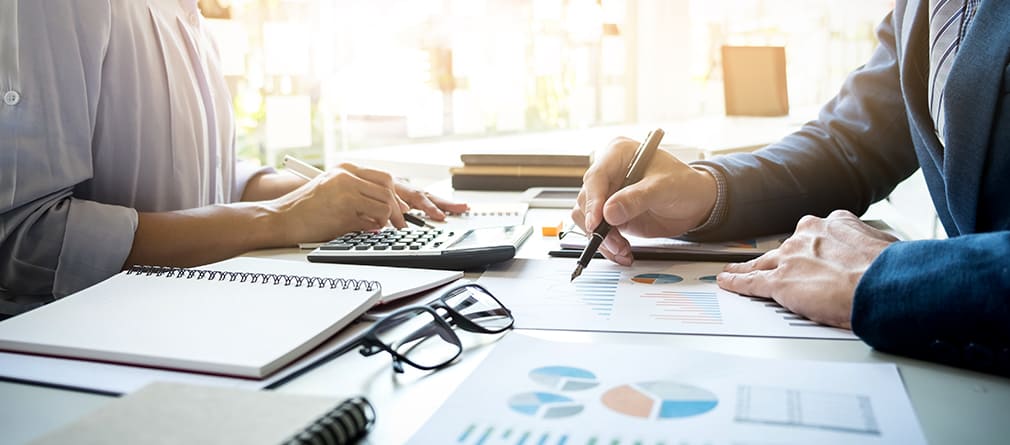 Once you have restructured your business and built a digital foundation for your business, you can now begin making small improvements to the business. In this case, the very first step you should be taking is by stepping into the Cloud. The Cloud is essentially servers that are accessed over the internet with data storage and computing power that doesn't need management from a user. The reason why it's important to get into the cloud is because of how accessible it is for your team in terms of actively obtaining and storing information with strong usability. Not only can this be implemented in the accounting sector, but you can actually integrate this into every aspect of the business. 
This is when you can start thinking about implementing an application programming interface (API). This is essentially a program that allows computers and computers programs to be connected with each other to achieve the power of accessibility. Once your team has this in place, it will much easier to transfer data to one another to basically promote efficiency and communication within one another.
Lastly, after building a strong foundation with digital transformation, you can finally introduce automation into the business. Automation is sometimes neglected or even avoided because of the fear of taking over accounting positions in the business. However, the reality is that you can improve areas of your business by having your accountants focus on vital tasks of the business rather than doing boring and repetitive tasks such as bookkeeping. 
For more information on Pimaccounting, you can head to our about page to understand more about the process. You can also head to our contact us page to get in touch with one of our accountants so that we can assist you further.