With the new law implemented in Thailand that allowed the Cannabis business to be completely legal, it's important that all business owners understand what are the legal and illegal activities that can be conducted in Thailand.
So firstly, what are the business activities that are considered legal in Thailand?
Seed Importation
Both Thai and Foreign-owned entities are allowed to import cannabis seeds but before doing so, you will have to apply for the appropriate license from the Thai Plant Quarantine department. 
Cannabis Products
Thai entities are allowed to produce products of cannabis as well as foreign-owned entities. However, there are limitations for foreign-owned entities as there are different license requirements needed depending on the product that is being produced.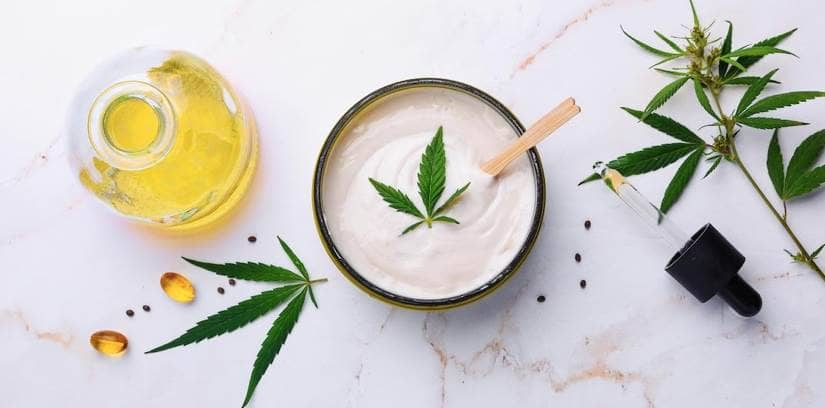 Cannabis Extraction
This is only legal for entities that have at least two-thirds of shareholders/directors that are held by Thai nationals. However, cannabis extraction is only allowed for academic and medical purposes that will require you to acquire a specific license that is issued to medical service organizations.
Cultivation
Both Thai and Foreign-owned entities are allowed for mass cultivations however, there are limitation differences for both types of companies. Thai companies have no restrictions on the cultivation of cannabis but foreign-owned entities have restrictions on agricultural activities.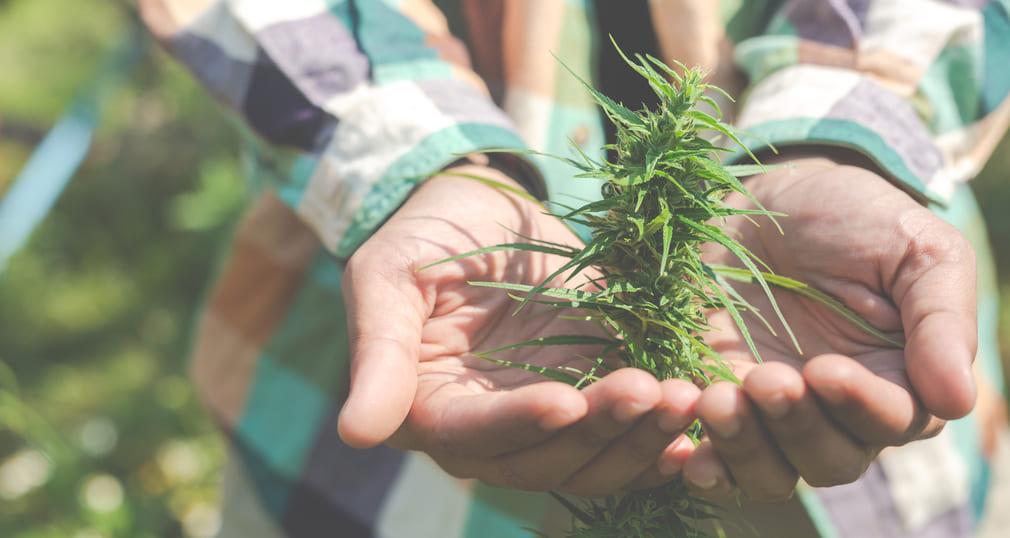 Cannabis Distribution
There are specific parts of the cannabis plants that are possible for Thai entities to distribute without the requirement of a license while there are other parts that will be required. For foreign-owned entities, the distribution of cannabis will depend on the agricultural activities restrictions.
On the other hand, there are other business activities that are considered illegal in Thailand.
There are two business activities that are illegal and that is importing products that contain cannabis and hemp extracts and possessing or selling extracts or food products that contain over 0.2% of THC. The Food and Drug Administration (FDA) has removed cannabis with extracts that contain no more than 0.2% of THC from its banned narcotics list. 
Pimaccounting is a one-stop accounting agency with a full range of accounting services for small and medium-sized businesses. With our accounting experts, we can help provide anything that you are looking for.