BOI approved a series of measures to mitigate the impact of the coronavirus or COVID-19 outbreak on business, including steps to encourage rapid investment in the manufacturing of medical equipment.
The measures approved include the following: Accelerate investments in the medical sector.
Apart from the 3 to 8 year tax holidays, a reduction of 50 percent of corporate income tax for an additional 3 years will be given to qualified investments in the medical sector. 
A measure to support the adjustment of existing production lines to manufacture medical devices or parts by exempting import duties on machinery.
Adjustments to the benefits granted for the production of raw materials used in the manufacture of medical products to encourage a more complete value chain in Thailand.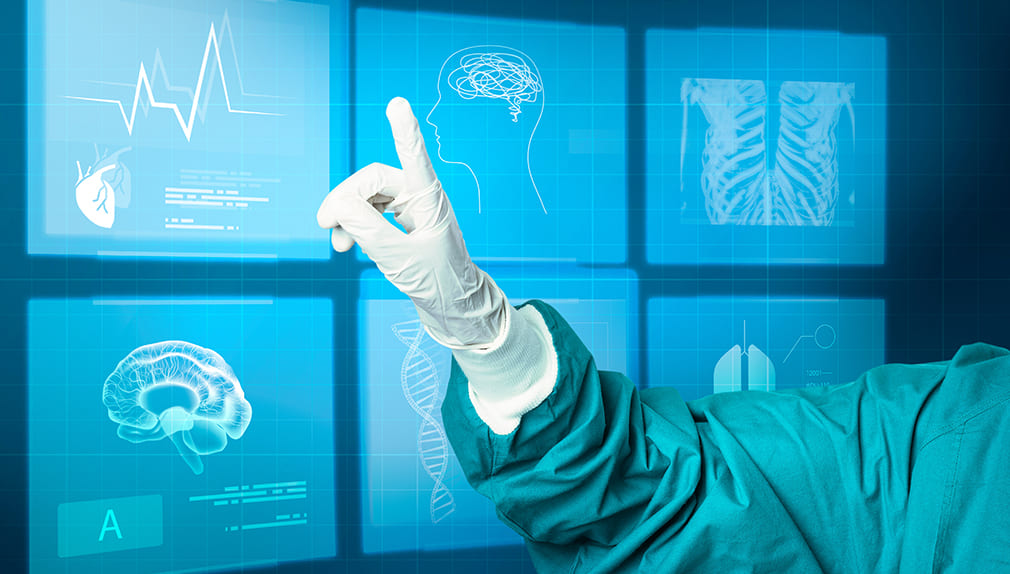 Source  : https://www.boi.go.th/index.php?page=press_releases_detail&topic_id=125042
Find out more at: 
https://www.pimaccounting.com/
LINE Official: https://lin.ee/xsFsYGD
Phone / เบอร์โทรศัพท์:  094-365-5697, 092-889-9046
Email: This email address is being protected from spambots. You need JavaScript enabled to view it.
#accounting #thailand #bangkok #pimaccounting #boithailand  #cloudaccounting #legaladvice  #covid19 #medical